---
Surface Coating Equipment Achieved By Guangdong Chuangzhi In Thailand
---
Guangdong Chuangzhi has been fully completed the installation & commissioning of customized surface coating equipment which delivery to Thailand TEFCOAT company on 26th 2019. This is the second time that Guangdong Chuangzhi has launched customized surface coating project in Southeast Asian market after our export coating equipment to Vietnam and other countries! So far our customized coating engineer solution has been sold to India, Vietnam, Bangladesh, Indonesia, Malaysia, Pakistan ,Philippines and more than ten countries, which indicates that our coating technologies and service reach to a wider market around the world, and Guangdong Chuangzhi promote the competitiveness with its advanced coating technologies, equipment and custom engineered solutions in the worldwide.
As early as 2009, Thailand TEFCOAT company had been established a cooperation with our company and then Guangdong Chuangzhi was entitled to a high commendations and acknowledgments because of the innovative ,well-engineered surface coating equipment and process technologies and friendly service.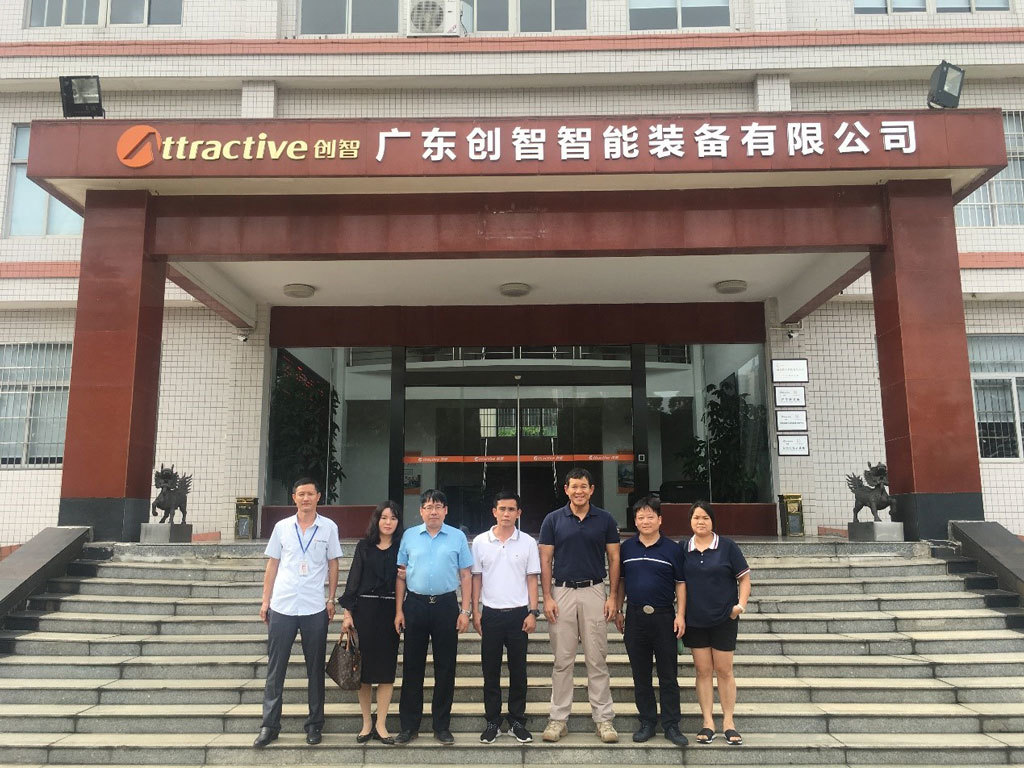 Coating Equipment Layout By Partial

Guangdong Chuangzhi build up a professional team with technology soonest once approved by Mr Yan Changzhi ,the chairman of Ghuangzhi after customer had a round visit plant in July 2019. Our team members immediately rushed to Thailand once reach a technical negotiation and related process by customer. Furthermore the team carry out a fully site survey and evaluation in customer's workshop ,and then confirm all details for surface coating equipment set up , installation , testing, commission , customer training and inspection etc.


Installation And Commissioning On Site

Our commissioned team put forward a series of professional ideas and solutions for electrical and air pipelines during process of installation to ensure all surface coating facilities operated smoothly and obtain a improving result. In addition , we conduct a training and knowledge for customer by one week after completed the installation in the guidance of Mr Xiong Xueyuan, the leader of engineering team from Chuangzhi, such as operation of furnace, spraying booth maintenance and repair and other common precautions.
In the commission period , Guangdong Chuangzhi staffs creative talent get over lots of difficulty to forward installation and commission task continuously with total 38 days. At last achieve a completed task in Thailand without delay with a spirit of working over 10 hours per day.
Chuangzhi personnel response all double required by customers during the training process nice patiently. Our commissioning team with a professional and kindly attitude gain greatly satisfied and praised by customer and lead to a completed success for whole project.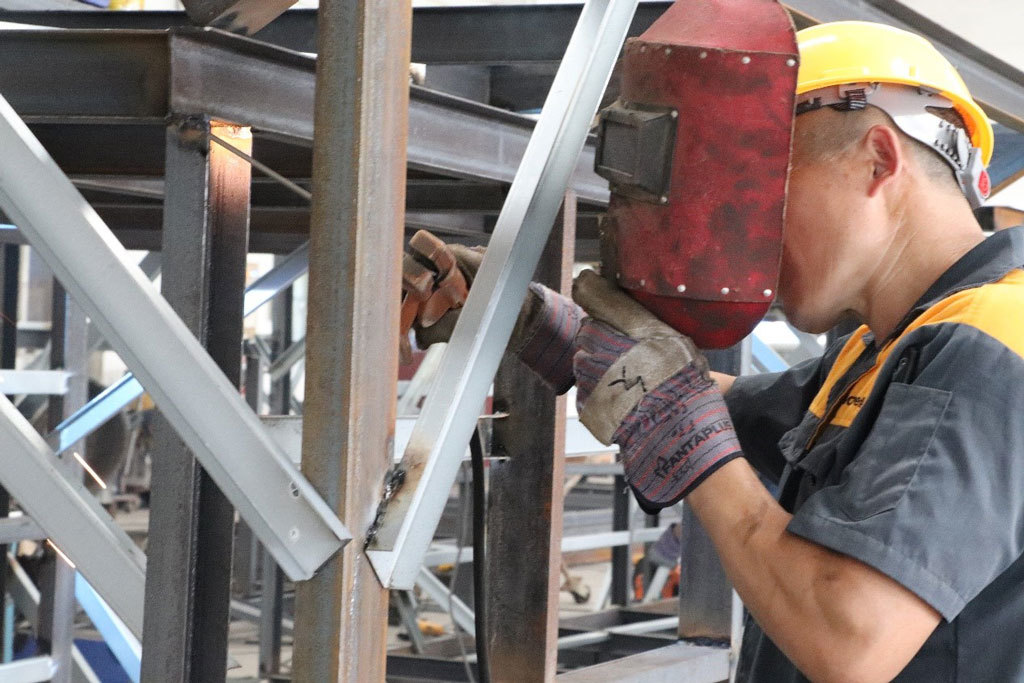 A Great Successful Mission
In the near future, Guangdong Chuangzhi will develop more and more customized surface coating equipment installation in worldwide in the cases of a growing up export business. Meanwhile there are great helpful create a well communication and knowledge condition with customer since a great success in Thailand project launched. In this case Guangdong Chuangzhi will gain more technology power compete with the world-class coating industry in the area of delivering process improvement and improving production outcomes. From simple coating manual equipment units to fully automated surface coating systems, Guangdong Chuangzhi offer the best possible surface coating solution to suit oversea market application.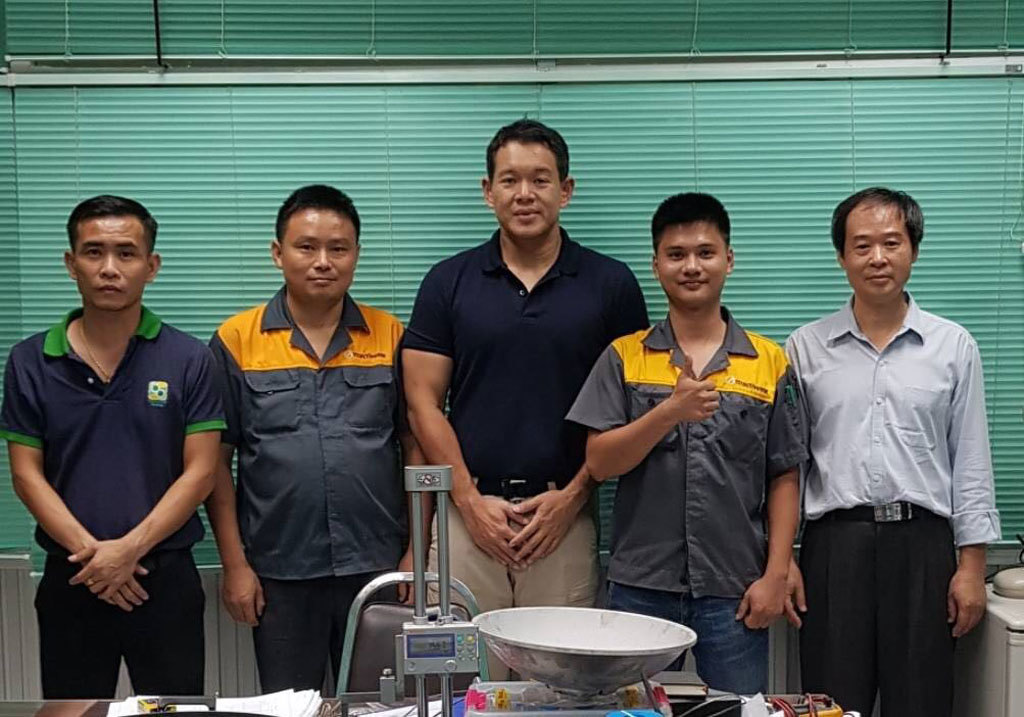 surface,coating,equipment,,coating,solution,,,coating,plant,paint,producton,line