---
How To Create The Excellent Grind Room & Spray Booth
---
The grind room and spray booth with excellent quality should be running stable, with a fixed function ability , easily maintenance and cost effective in the furniture spraying industry, by the way, they should meet up the emission standard and construction requirement. How to present a high-quality and high flexibility of grind room and spray booth? It is depend on the superiority and uniqueness with design and fabrication.
1.For the material using on construction, it is prefer a higher quality material supply. Adopt the color steel plate with isolated function and glass window. The main body of booth with the color steel plate inside with rock wool for manufacturing, and then the ceiling by sulfur maqnesium oxide color steel plate, its advantage of hardness, fire and dust resistant, a good warm preservation and seal effect, set up a glass window for passage way with a nice appearance.
2.Stable and easily operate process technology, a big cost reduction for construction and process.
3.A reasonable solution by design based on the consideration of construction condition and emission standard . In the case of control the cost as far as possible, it is preferable adopt new technology and advanced material as well as a space saving layout to ensure the series of coating equipment running within a stable condition and a longlife guarantee.
4.Characteristics of high quality , practicability ,stably and easily maintenance spare parts and meter and material will be the first choices.
5.All the machinery fabrication should obey the national environmental rule and ensure arrive at the emission standard of local and national.
6.Easily operated and maintenance for equipment and management.
In conclusion , the sate-of-the-art manufacturing of grind room and spray booth should meet up to 90% ,a required quality collect rate of paint mist in wooden furniture industry.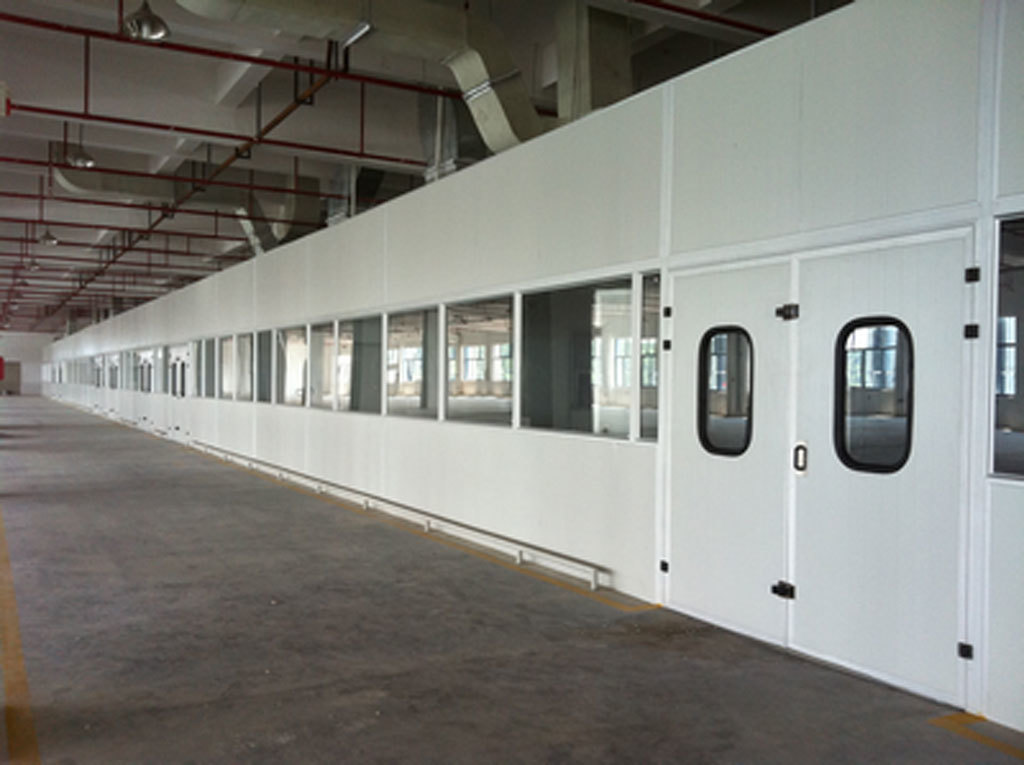 The details of grind room and spray booth with good performance refer to Chuangzhi Coating, with more than 25 years experience of surface coating solution and plant equipment supply.
grind,table,,grind,room,spray,booth,,coating,equipment