---
Automated Conveyor System With High Performance In Coating Industry
---
In surface coating industry there are a wide rang of products have to transport between varies of place during the production after surface polished. The most conditional way is conduct delivery process by manual even if it is a low efficiency as well as health harmful for operator due to a long time working under the paint and coating condition. A great deal waste of human and financial lead to high cost and low competence in the market.
It is trends of development of automated conveyor system by tailor-made with high performance, most efficient and affordable in the application of coating industry base on varies products and premises.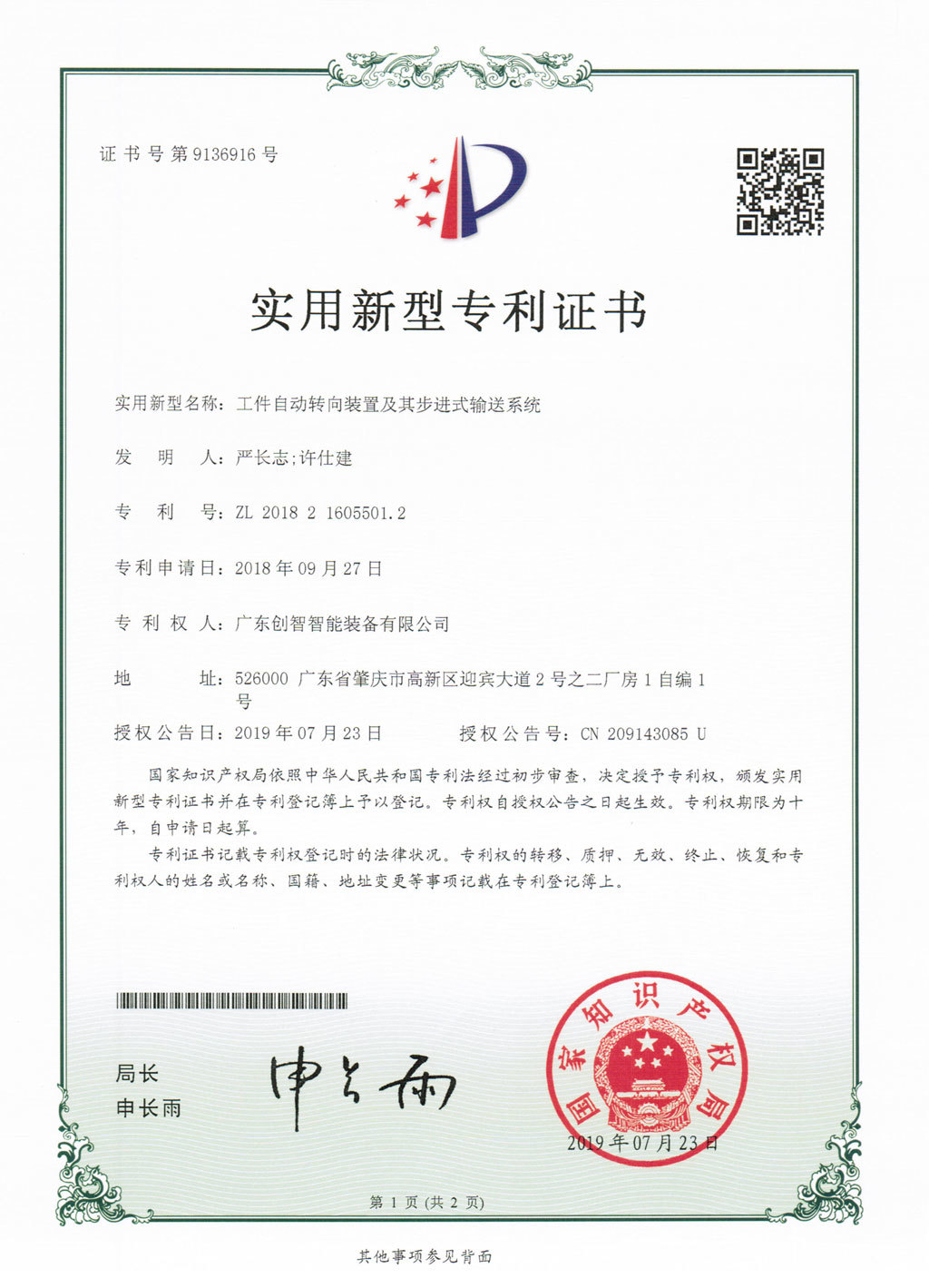 From initial design and accurate implementation into installation and start-up at the site of operation ,the automated conveyor system created by Chuangzhi Coating is reliable ,optimization and with a high practicability and feasibility. A big achievement in 2018 was a innovative patent of automated conveyor system presented by Chuangzhi Coating ,its advantage improve the efficiency of entire spray painting process , more sustainable and more cost-effective, as well as meet at requirement of maintaining quality.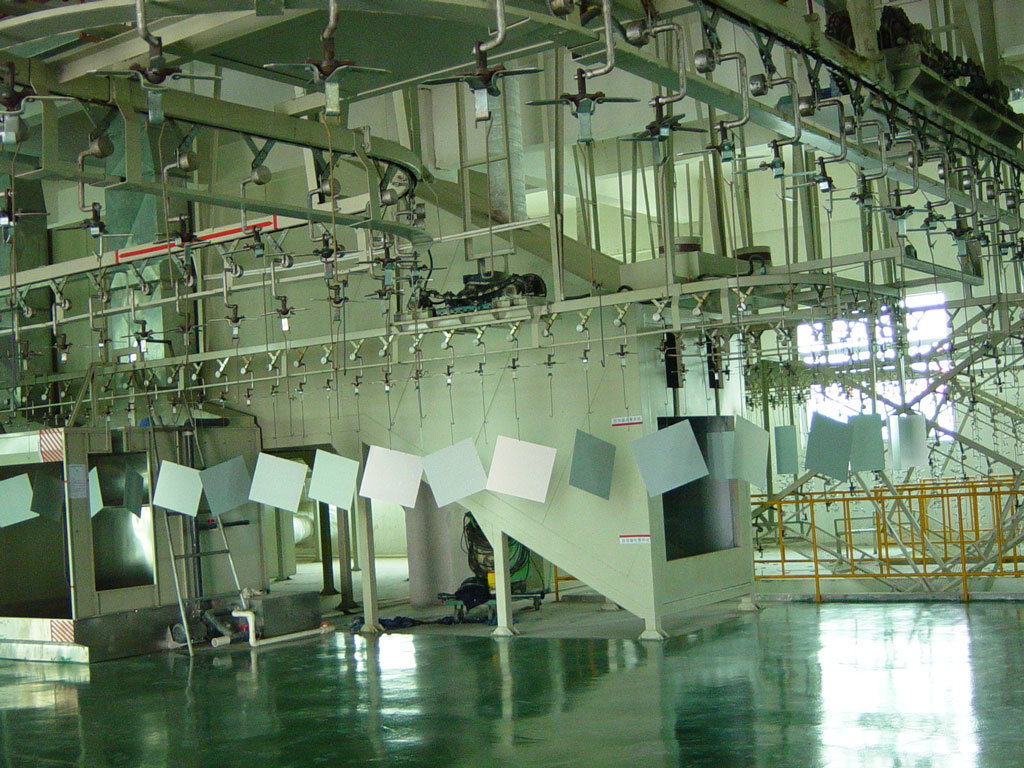 There are a great and series of result immediately arise since the automated conveyor system running in the coating process produced by Chuangzhi Coating as well as
launched in multiple projects well -know at home and abroad such as Super (Vietnam) Liability Co., Ltd., Shangjie Seiko (Japan) Technology Co., Ltd etc.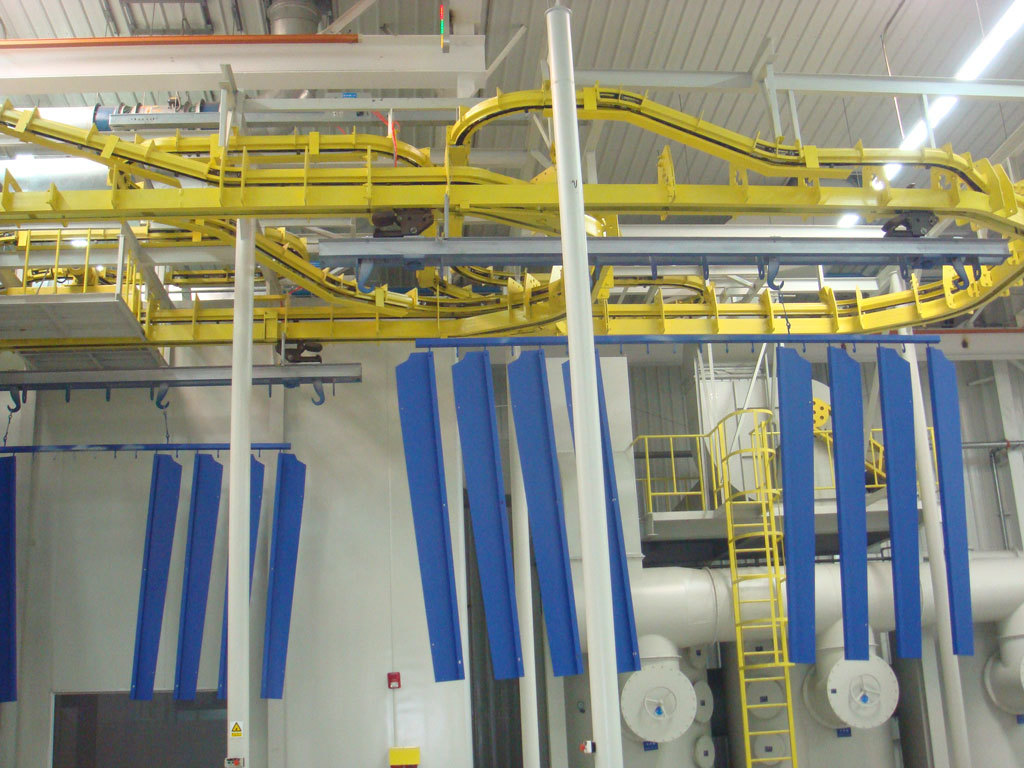 Automated conveyor system it is a future trends and development of coating process. It support the product to every place by automation ,saves lots of manpower ,meanwhile play a significant role for protective human health who always working under the spray coating condition,and then realize more cleanly , more safety ,faster, more reliably productivity. More details for automated conveyor system knowledge please contact us for updated.
automated,conveyor,system,,coating,industry,,coating,line,,,coating,plant,design