---
The road to localization of the coating production line under German Industry 4.0
---
Like high-end equipment in other industries, the core competitiveness of the coating production lines of Chinese independent brands is generally weak, with overcapacity in the low-end and mid-range and fierce competition. The high-end coating production lines are firmly controlled by foreign brands. Although a small number of self-owned brand coating production lines are also striving to reach high-end through importing key equipment, the gap is obvious, basic research is lacking, innovation ability is weak, design level is low, manufacturing level is rough, use level is low, and safety level is worrying. There are many reasons. The key reason is the low industrial concentration and the lack of outstanding corporate business philosophy and culture.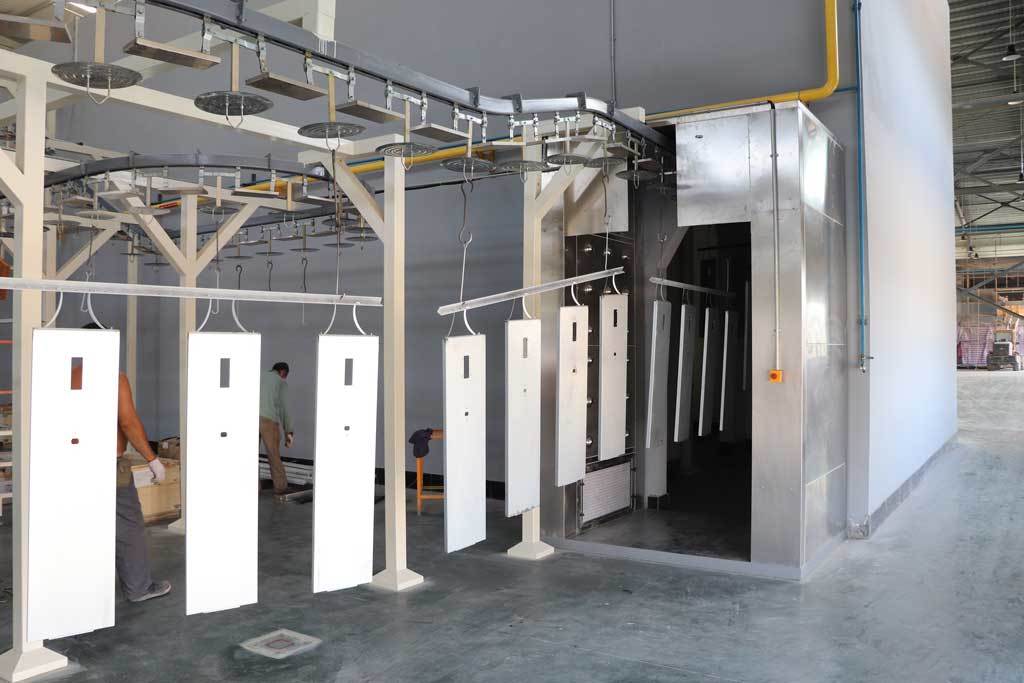 The German Industry 4.0 coating production line is not only the design and simple stacking of coating equipment, drying equipment, conveying systems, electrical control systems and fire protection systems, but also the realization of coating management and various advanced production management philosophies and concepts. From the 2.0 generation of industrial engineering to the 3.0 generation of lean production, and the latest generation of intelligent control, the purpose is applicability and social responsibility. It is not the amount of investment or the import of key equipment as the standard, but whether it meets German Industry 4.0 The characteristics of the coating production line are the standard, and the indicators of the international similar equipment process or the TPS target can also be used as the standard.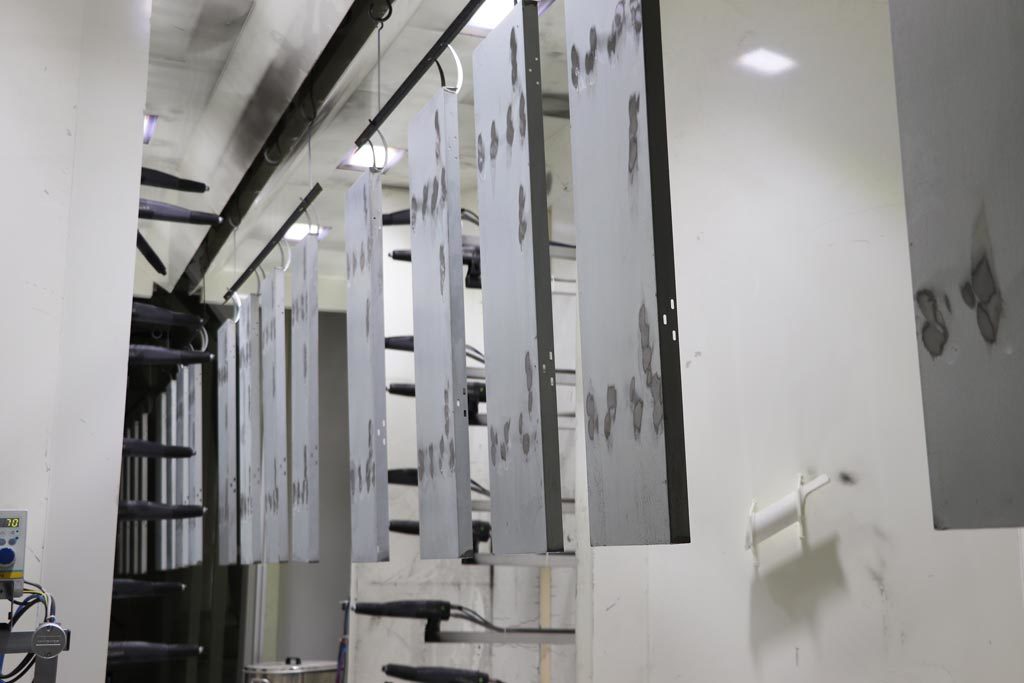 With the progress of society, the development of science and technology and the deepening of technical research have made more and more demands on technical personnel. In the wave of "supply-side reform", we first need to have excellent suppliers, their excellent business philosophy and cultural characteristics, and the long-term practice of "lean production" concepts, so as to cultivate existing coating expertise and coating equipment Design experience, engineers and technicians with advanced management knowledge and experience such as "lean production", as well as continuous innovation and continuous improvement of the corporate atmosphere, change the "low-price bad" market strategy, and increase the "supply" by enhancing the value of the coating production line "Focus on" quality and core competitiveness, reduce users' overall operating costs, and provide high-end coating production lines for "Green China".
German,Industry,4.0,Industry,4.0,coating,production,line,coating,line