---
Advantages of choosing an automatic UV spray line for furniture
---
From the customer market, we can see that the environmental protection and customization trend of the furniture industry in recent years is very obvious. For the improvement of the furniture painting process, we have also introduced a more mature automatic UV spraying production line, which allows many cooperative furniture manufacturers to upgrade their products. More competitive and profitable.
Advantages of automatic UV coating production line:
1. For UV lacquer and water-based UV lacquer, realize fully automatic continuous spraying and UV curing drying line operation, effectively solve the overall coating and timely drying of furniture parts, ensure the high-speed spraying, greatly reduce the drying time, save the traditional drying Dry site occupancy.
2. Roller conveyor belt paint cleaning and recycling system, improve the paint utilization rate to 85%-95%, supporting the spray exhaust filter exhaust device.
3. Applicable to all kinds of custom home, panel furniture, office furniture, cabinet door panels, bathroom cabinets, showcases, decorative panels, wooden doors and other workpieces on the plane and four sides, multi-plate parts for UV primer and some UV topcoat Continuous spraying operation.
4. The UV spraying equipment adopts the imported low-pressure air-mixing spray gun, which makes the paint spraying effect more ideal, and configures the paint recycling device to reduce the cost of spraying paint.
5. In addition, the five-sided UV curing machine can solve the timely curing of the face and the side at a time, and the upgraded automatic constant temperature system can automatically identify the working environment of the plate to open and reduce the energy consumption of the light source, ensuring high-speed curing of UV paint. At the same time, it is more detailed to reduce the cost of electricity.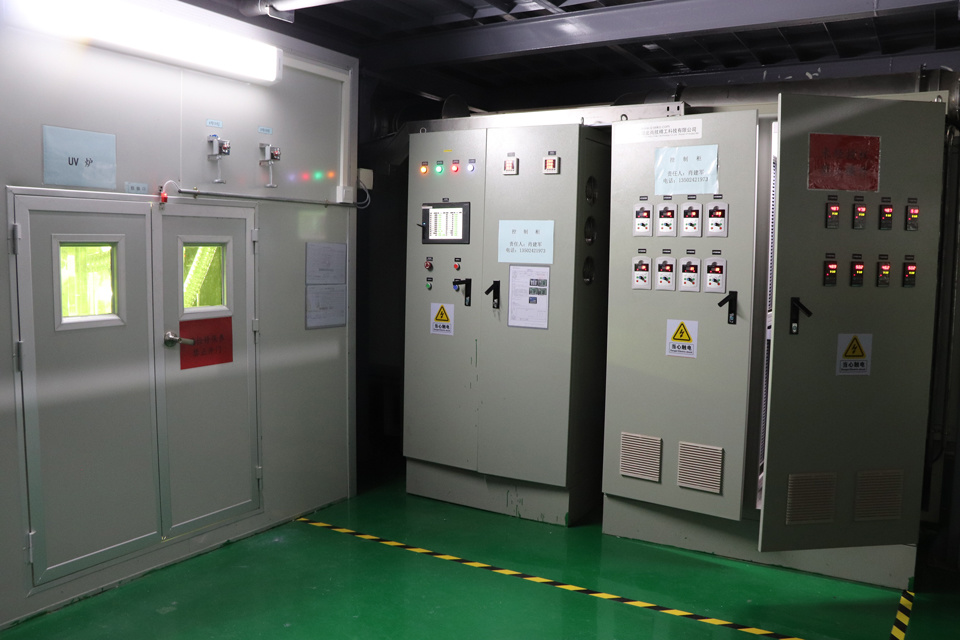 The use of furniture automatic UV spraying production line for batch processing of customized furniture directly overcomes the limited production caused by the inability to connect the five-axis spray. It is believed that more customized manufacturers can bring more suitable new coatings. standard
The above is about "Advantages of choosing an automatic UV spray line for furniture" The information is provided by 25 years of coating production line manufacturer Chuangzhi coating finishing, more information about the coating production line equipment, welcome to pay attention to our update News!
UV,spray,line,for,furniture,automatic,UV,spray,line,Advantages,of,automatic,UV,spray,line